Florida SEO And Local Business Marketing
All companies from small to large need the Florida seo services to improve their business. The Web Market Florida Company is one of the best Seo Experts in Florida providing professional SEO services. The professional team of the company gives visible results to clients in the shortest time through proper content organization, web page optimization, SEO services, etc.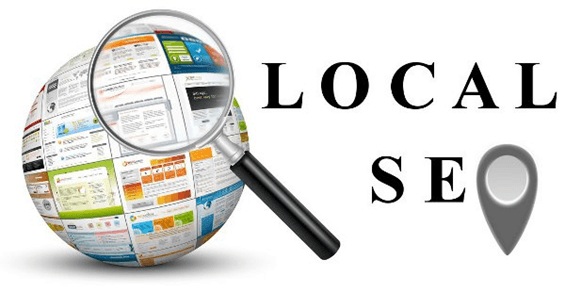 On Page SEO
On Page, is a primary SEO service of the Web Market Florida. It is the primary service aiming to get better rankings in search engine. It is done through writing content for a specific audience with a focus including relevant keywords. Proper internal linking, careful analysis using anchor text, recent digital solutions, etc. are key factors we take care in on-page SEO.
Local SEO
Local enterprises completely rely on local SEO in florida. Web Market Florida,Florida Seo Company, offers Local SEO services to generate more local traffic. The Florida Seo company ensures better ranking in the local markets using search engine strategies like a local citation, social signals, On Page optimization, keyword density, local content, Website redesign, etc.
Off page SEO
Off page SEO,  is done by the company focusing on content management, link building, directory submission, press release, and social media signals, etc. The company has a professional team that works on press releases, forum postings, directory submissions and social signals helping in creating backlinks and reputation management. The company ensures the clients to get a competitive advantage.
Article writing
Article writing is one of the primary SEO service of the company. The Florida Seo Expert focuses on creative content and has an excellent team of writers to provide them. Articles with relevant and unique content
, make the website rank high in search engines. Articles always remain the most powerful aspect of capturing the target audience attention and also add more value to the business and website. Similarly, rewriting is also important in the business establishment. Blog posting and directory submissions is a very important aspect  and as a Seo expert we execute it very seriously.