Customized Logo Designing Service
Web Market Florida has a dedicated, experienced team of designers whose tasks are to stay updated on the latest logo design techniques. Our team criteria is to:
Identify client's brand.

Logo image desired.

Special message to be conveyed.
Logo usage variables.

Sizes variables.

Authority.
Visibility, when in the crowd.

Implications.

Simplicity.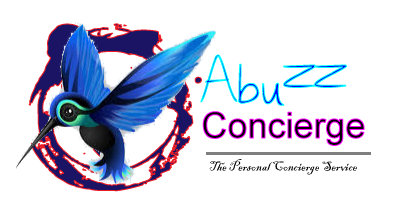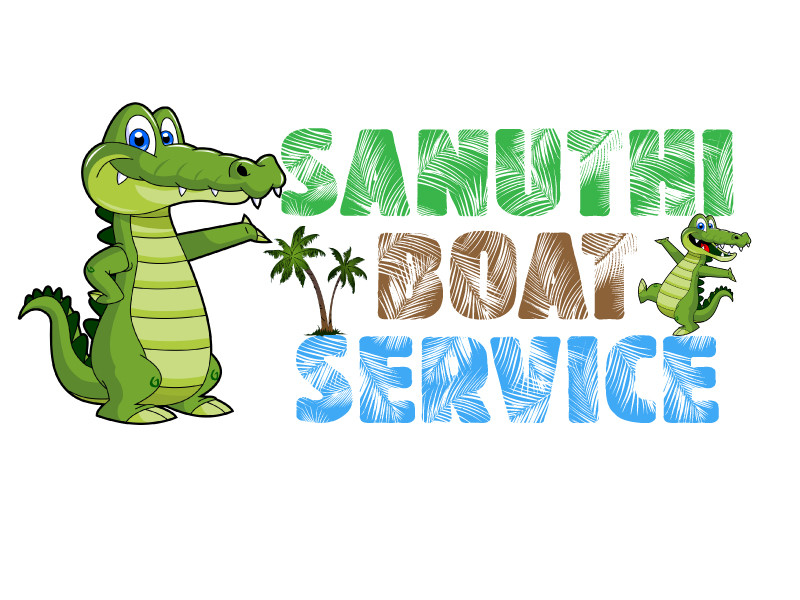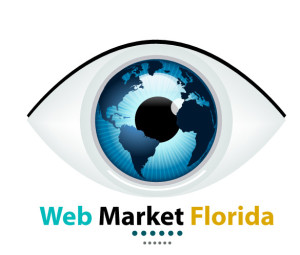 Providing a frame of needed gags that will establish the direction, discipline and point of reference provides the necessary rules to stay focused on the required elements of logo design. A logo is an integral part of a business model framework and as such due creative and technical sensitivity must be applied. Our team is in tune with the impression that a logo design must convey a long lasting impression in the market
As we endeavor to scope out the sketches we will stay in close contact with our customers to ensure that as progress is attained in the design, consent of conceptual integrity is endorsed by the customer. Our specialty of product styles provides a collection of the following categories:
Unique

Creative

Many More
Our reputation in the developing, service and creative process integrity has been well earned in the past ten years. A company's logo is synonymous with the desired branding, trademark and corporate identity.
We are able to harvest the conceptual components needed to ensured originality that will place your company, product or services among the most market distinguishable corporate identities.
A logo design should not be compromised by a misguided budget that will not ultimately assist in the development of an awesome concept that will determine the identity for which the company will be identified. Due diligence in understanding what a proper logo design can accomplish should be part of the company's business model. Don't underestimate the power of the message that a proper logo design can convey in the market of the company.