Restaurant Marketing Ideas
Advertising Agency having a experience in online marketing can help you promote your Restaurant among your targeted clients
New and innovative marketing ideas always work and can keep your restaurant busy. A good Advertising agency for restaurant helps you in framing online marketing strategies and providing you with innovative Restaurant Marketing Ideas to stay ahead of your competition.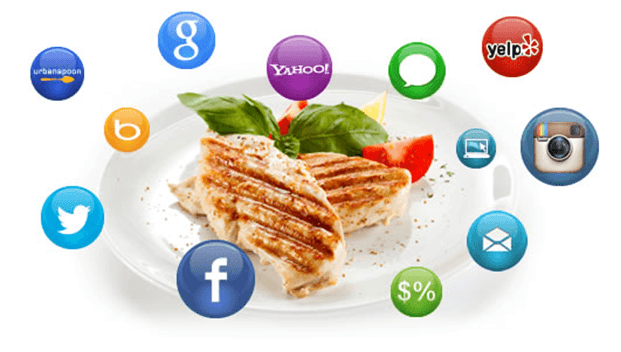 Local SEO: Connect with your local clients
Be it a Google Business or Bing Places, all is a part of Local SEO and  SEO Experts can help  Florida Bar Owners  by telling How to Market a restaurant and  even optimizing your listing thus helping to reach you to the clients searching for restaurant in their area. Using features of Google Business or Bing Places, you can not only be visible to the people searching for restaurant in your area but also pull them to your restaurant by floating some offers or by introducing some new dishes.
Virtual Tour
Seo Experts For a Restaurant are aware that people love to know where they are going and so They always recommend various Restaurant Marketing Ideas like adding a virtual tour and images of the restaurant to the site. A good Advertising Agency having experience to promote Restaurants and Florida Bars have an expertise to use these simple features to gain the maximum benefit which results in pulling more and more visitors to your restaurant.
Let your Clients Know You
Florida SEO Expert can help to clients explore better Restaurant Marketing Ideas. This creates a bonding between you and your guests. A transparency builds a long lasting relationship which a advertising agency can explore resulting in a life long engagement.
Promote Sharing
SEO Experts having expertise in promoting Restaurants not only help you in promoting you restaurant on search engines but also give you tips to promote your guests to share or leave a review for your restaurant. This will help you reach more people and gain reference.