Marketing Ideas For Restaurants From WMF
Get The Best Business By Seeing Your Restaurant On The First Page Of Search Engines With The Help Of Best SEO Experts For Restaurants
No one likes going through the telephone directory to find the product or the services they want and this stands correct for Florida Restaurants or Orlando too. People prefer taking the help of search engines, simply because this method is more efficient and easier. Search engines take all the pain to filter and bring up the most eligible restaurants for you.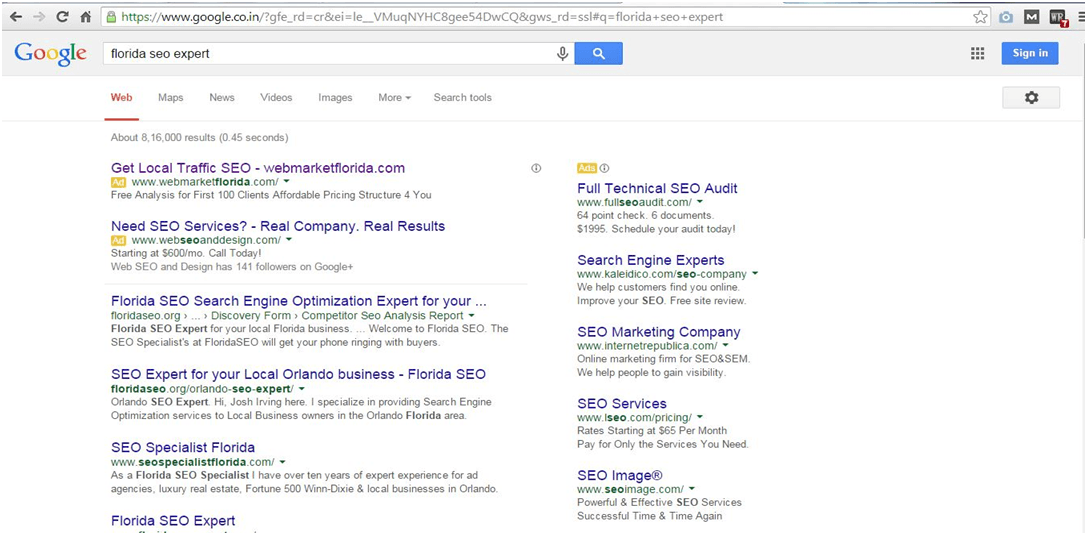 The Must: Be on the first page of major Search Engines
As, the dependence on the internet is increasing, it has become essential for every Restaurant owner in Florida, Orlando or any part of country to have a good web presence along with keeping a close look at Florida competitor Restaurants.It is one of the best Marketing Ideas For  Restaurants Just having a website never guarantees a visibility. For better web presence and visibility among your targeted clients you have to be on the top of Search Engine Result Pages of major search engines along with implementing new Marketing Ideas For Restaurants.
On-page SEO and Local SEO is the Key
SEO Experts especially those who have expertise of promoting Restaurants like Web Market Florida, a Florida Seo Company focuses on Local SEO and On-page SEO along with applying all Marketing Ideas For Restaurants. Restaurant is successful when it is famous among local people and that is what Local SEO does for a restaurant. The main aim of Local SEO is to promote a restaurant on local search results related to restaurants in any area like people living in Florida will search for "Best Thai Restaurant in Florida" and people living in Orlando may search for "Indian Restaurants in Orlando" and our job as an Seo expert For Restaurants is to bring the Website of our client running a restaurant to the top of SERPs resulting in more and more awareness of the restaurant among the local people.
Whereas on-page SEO tell the people about the restaurant, the owner, the chef and the staff. The role of On-page SEO is not just to bring the restaurant on the top of SERPs but to tell people about what the restaurant is offering, why people should come to this restaurant and what kind of ambiance they will get after coming here and more. SEO Experts for Restaurants do not work in isolation but try to make the experience of a visitor on a site of a restaurant a better one. On-page SEO tells the people about restaurant and on other hand Local SEO helps keeping the restaurant connected with the local people on regular basis. Whether you introduce a new dish or recipe, or are offering something exciting your first guest would be local people and their level of interaction will decide your success.
We at Web Market Florida always work towards enhancing the experience of the viewer resulting in converting of a viewer into guest in restaurant.