You Have A Great Idea, You Have The Product And So What's Next?
Starting and having your small business visually online is important now more than ever. Web Market Florida offers a wide range of opportunities to set you up for success. We offer web design development, SEO, eCommerce, social media marketing and much more. What we do here at Web Market Florida is not only design your website and help out with the marketing, but we set you and your business up for success. Your small business is important to you, right? Well if it's important to you, it's important to us.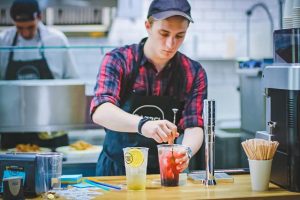 What's next? You have to create a system for your small business. Systems are a process in how your business should operate. Systems are created so that you can best serve your customer. That creates consistency. Web Market Florida helps you gain that consistency that your company and customers need. With our tech savvy specialist we are able to connect to you and flesh out your business ideas to create a solid face in the business industry. Building your website and maintaining it is a main component in success with your small business. It increases exposure on many levels. Having professional designers is keen to having a great website.
Along with having great specialists and great designers to back your small business up, we also have a great social media marketing team. We are experts in Facebook, Twitter, Youtube, Pintrest, and Stumble marketing. With the constant creations of social media pages, more and more people are able to advertise and find businesses through social media. There are so many opportunities to succeed online. Web Market Florida has affordable business packages that suit the needs a small business. Go ahead and give us a try! We're here to serve You and make sure you and your business is Successful!