Why Is It Important To Have A Professional Web Design
In today's society, Internet marketing is just as important as having the actual product you are trying to sell. Many small businesses can gain a lot of traffic with the right design and strong online presences. Web Market Florida offers professional web designs for companies small and large. Yes, it is true that most online businesses have an online presence but do they have the right type of existence? Is their marketing effective enough to reach masses? Do their designs attract consumers and stand out above the rest? Web Market Florida can provide all of these things for you and so much more.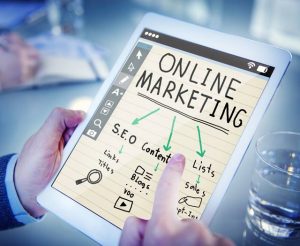 With the right design and Internet marketing tools you're able to reach more customers, create a brand worth the recognition, and develop a strong social media presence. Web Market Florida offers social media marketing, advertising campaigns, SEO, business ideas and much more. We are here to help you gain success with your company. With large corporations attracting most of the customers, a professional site can consistently bring in unknown consumers for a smaller business. We are a trustworthy company with a reputation of challenging its customers to having the best company.
Internet marketing is a valued source for all corporations because it has an exceptional profit on its investment. Having a great design and continuing your online existence is one of the most cost-effective ways of reaching customers, which in turn increases sales for a very small amount of financing. In addition to advertising online and boosting your website and social media accounts, you can also have a professional design that's appealing to the eye. What ever your business goals are, Web Market Florida is here to help you reach them!