Real Estate Marketing Ideas By WMF
The Florida real estate owners market has always been regarded as a gold mine with the caveat that if you do not pitch your services to the internet marketing based target audience, your chances of being in this field for long are rather slim
We as an Advertising Agency and SEO Expert can help you in promoting your Real Estate
Thousands of  searches are done related to Real Estate, Real Estate Agent and Property in Florida and we as an Real State Marketing Company can help you promote your properties and Real Estate Agency on Internet by providing new Real Estate Marketing Ideas.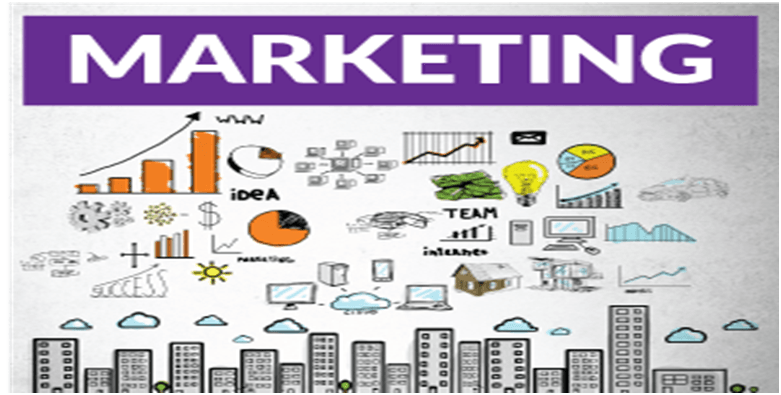 Logo Design
Promotions starts with a recognition and any business is recognized by it's logo. We offers impressive and creative Logo designing.
Website Development
Online promotion starts with an impressive Website Development and we as an advertising agency For real estate having expertise in promoting Real Estate with good Real Estate Marketing Ideas for Florida real estate owners we design an SEO friendly website which will not only tell about you and your real estate company in an impressive way but also interact with reader resulting in maximum conversion.
SEO
We as a Florida Seo Company perform comprehensive research to ensure that we can deploy our expertise with search engine optimization and build differentiators for our clients. We have many years of experience helping Florida based real estate owners by utilizing our expertise and creating  Real Estate Marketing Ideas. We always use white hat techniques to promote real estate website on search engines. Our real estate marketing experts always perform keyword research analysis, competitor analysis and search trend analysis to achieve the maximum out of the SEO efforts.
Pay Per Click Camapign
Pay Per Click like Google Adwords is one of the best tool to reach to your targeted clients when they are searching for the related services. Our real estate marketing experts always work on right keywords and optimize the campaign for the best results and cost per acquisition (CPA). Our Real Estate Marketing Ideas not only work towards promoting your real estate site but also keep check on the on-site activities of the user to provide better experience to the user, resulting in increased conversion.
Social Media Optimization
Being on social network helps you gain popularity among your customers and getting a strong referral clients. We as and SEO Experts for a real estate can help you create a popular brand among your targeted clients.