Orlando Web Design Services From

WMF



Orlando Web Design services help small and medium businesses by making unique and innovative web designs and SEO silo structures. Web design and development is a means of communicating the marketing message to the customers in a simple and clean manner using a simple design. Orlando Web Design services are targeted at small business and medium businesses. Web design must be kept simple without involving high-end graphics to enable fast website access and free flow of communication.
Web design Florida helps in making an effective website. An experienced and qualified team is required to complete the website from planning to conclusion stage. Orlando Web design  involve web-connected services to make the Internet presence a benefit for the website. Linking apps with the website is now done in most of the web design. The web design requires constant updating and support on a regular basis.
Orlando Web Design companies ensure high interaction with the website. This helps customers to get access to live support in clarifying the queries and doubts instantly. Website forms a main source of providing information and interaction with the customers. Small businesses focus on web design to improve the business and routine service to update with new technology. Constant revisions and updating in the website help increase the website traffic.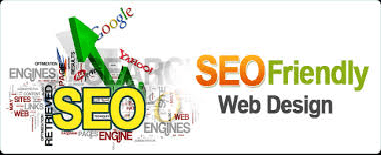 Small businesses must update the web design by adding more features and internet services regularly. This helps the user to visit the website regularly to check for updates. Content management is an important part in keeping the website active. Innovative technologies must be included on the website regularly. Strategies must be developed to enhance the web design regularly. Small business must include dynamic content on their website with graphics and application codes. New software and tools to develop websites compatible with all platforms are used in web design. Web design is a creative process and must be done in such a manner to make navigation easier for the users.