Orlando SEO Services And Experience
There is a definitive resurgence of agencies providing Orlando SEO. Few have more than three to four years of service. What seems to be common in many, which turns to be awkward been in Orlando, is their lack of service excellence. Quite a few are limited in the offerings they provide. Orlando SEO Expert is in dire need for depth in knowledge and a centric focus in client service.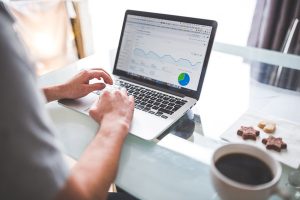 Web Market Florida has branded itself as a service concentric company providing a suite of services that creates a full website structure in compliance with all search engines demands. Our R&D departments keeps us ahead in the SEO and Design results providing the latest algorithms and net rules. Approaching how we address every site with a full demarcation of investigative on-page, off-page, full SEO matrix service structure. These approach allows us to define clearly every site usability and potential so to establish a digital net functional and effective site. Once the structure has been devise the proper and timely maintenance of all the components that makes a site relevant and an active participant in the internet community must be conducted periodically. The grave mistake is for the owner of a site to underestimate and under value the power of an effective SEO internet procedure.
An Orlando SEO agencies evaluation need to be conducted by every client in order to assess the best professional services with the depth sand service knowledge that meets the requirements. It is easier said than done since many are very good salesmen giving good convincing sales pitches. However, a good comparative shopping with some key questions should provide a good sense of the compatibility between client and agency.  Questions such as:
How will my site improve in ranking and position?
Will you communicate periodically with me regarding the advances?
Fees and Payment requirements?