Top Rated Orlando SEO Experts & Consultant Company – Web Market Florida

Orlando SEO Services by WMF
Clients Reporting and Dashboards – All-in-One Access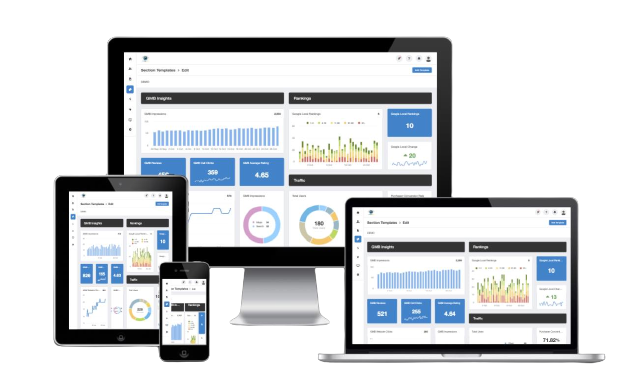 Our all-in-one reporting dashboard, provided by our SEO agency, streamlines your tracking experience, bringing together keyword rankings, backlink improvements, and all your marketing activities in one convenient location. This customized and fully automated system is designed to save you time and keep everything you need right at your fingertips.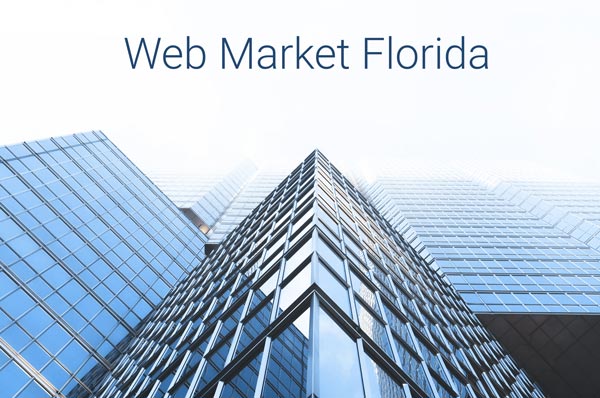 What is ROI Based SEO?
Trust in SEO consultants often wanes among businesses due to a lack of clear communication regarding objectives and client expectations.
Contrastingly, we;
Engage closely to understand both your short-term and long-term objectives.

Provide clarity on the value of your investment.

Offer a comprehensive visual representation of your ROI.

Evaluate whether SEO or Paid Advertisement is a better fit for your business model.

Address and prioritize your specific concerns.
About Us - An Orlando Digital Marketing Company
We are an Orlando-based SEO and Web Development firm with over 16 years of expertise in the field. With a portfolio that boasts over 1,100 web design and development projects, 600 marketing campaigns, 800 branding initiatives, and more than 1,100 search engine optimization endeavors, we have solidified our position as an industry leader. Our commitment to excellence, creativity, attention to detail, and, most importantly, achieving results that exceed our clients' expectations, sets us apart.
Our team is guided by the principle, "Dedicate ourselves to every client and deliver unparalleled service." We aim to establish lasting relationships with our clients, and our consistent performance year after year has cemented our respected standing in the industry, which continues to soar to new heights.
We remain unwavering in our dedication to excellence. Notably, we have held the #1 ranking for the keyword "Orlando SEO Expert" for the past 7 years, never allowing competitors to surpass us.
Need an Online Presence? Hire Digital Marketing Services in Orlando
You have a great idea, you have the product so what's next? Starting and having your small business visually online is important now more than ever. The Internet is continually growing and changing. Web Market Florida SEO Company offers a wide range of opportunities to set you up for success in your business.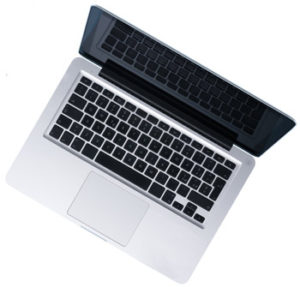 Our Work Process
Delivery & Acceptance
Upon completion of the project, we promptly inform the client. The client then reviews the work. If satisfied, the final payment is released. Should the client identify any required modifications or errors, we stand ready to address them at no additional cost. Moreover, we provide lifetime technical support for any service offered by WMF.
Client & WMF
The client offers a comprehensive description of their desired work. In response, we present a project scope, outlining the budget, milestone payments, and a precise delivery date. Upon the client's approval, we formalize our commitment through a signed agreement.
Project Reporting
Project reporting will be provided  at the end of every week. This will be a full report with a detailed description about the project milestones and the progress of the work.
SEO Web Design In Florida

For Better Marketing Strategy
For any digital marketing strategy to truly flourish, it's essential to have a well-crafted website at its core. Achieving success in online marketing is incredibly challenging without a site that's not only visually captivating but also constructed with modern marketing techniques in mind. Web Market Florida (Web Design Florida and SEO Company) stands out as a premier web design company, bolstered by our team of experienced web developers, designers, and Florida SEO experts. Our specialists are adept at integrating the newest web design and marketing methodologies that align with top-tier web standards. We pride ourselves on leveraging cutting-edge web design and marketing approaches to create compelling websites for our clients, all at a competitive price point. This ensures that they have the foundational tools to succeed in their online marketing ventures. Our SEO services in Orlando, Florida, cater to both small businesses and non-profit organizations. While each client and project is distinct, the cost for a Local SEO Campaign remains consistent across all projects. We tailor our results to meet client-specific requirements. Simply put, our digital marketing strategies in Orlando are second to none.
2750 Taylor Ave Suite #A-8
Orlando
,
Orange County
32806
Monday, Tuesday, Wednesday, Thursday, Friday, Saturday, Sunday
09:00 – 17:00
1. A User Friendly Website Development & SEO Company in Florida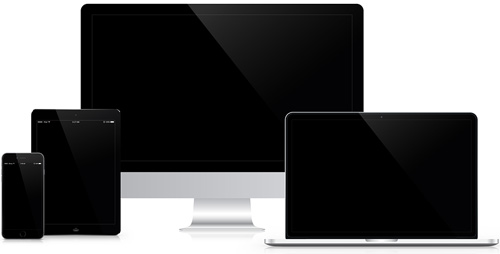 We understand that internet marketing or digital marketing is all about attracting internet users to take a given action once they get into your website. For your business to convert properly, we will get the site designed with clients in mind. A user-friendly website is achieved by the most leading-edge design techniques such as a responsive design and Mobile Friendly Web Design in Florida, which enables your website to re-size and fit in all screen sizes such as desktop, tablets, and smart phones.
2. Orlando Florida SEO Company We Design User-Friendly Websites for Better Rankings.
Since most of the website traffic comes from search engines when users are searching for products and services organically, our professional web designers ensure that your business site is search engine friendly in order to get maximum traffic to the website. Internet marketing is all about directing targeted traffic to a website and this needs an effective search engine optimization (SEO) strategy which must be done by skilled experts.
An effective SEO strategy should include both On Page SEO and Off Page SEO which are both important for a successful online marketing on a website and for local businesses we need to implement Local SEO Florida frame work develop by our Orlando SEO Company. Organic local SEO Florida will always get more conversions than any other marketing strategies, specially if you are a local business.
3. Orlando Seo Company Local Search Engine Marketing with SEO Services provided by Web Market Florida
Finally, having a website without a proper marketing strategy is useless. You need to market your site for the internet users to find it and to build your online presence: Paid search or pay per click (PPC) is one of the most effective ways to market a site due to its effectiveness in geo targeting and targeting valuable customers who are most likely to take a converting action. We have the most up-to-date PPC optimization tools and specialists in Google AdWords, Facebook Adverts and Bing Ad campaigns. We will make sure that you don't waste your time and marketing budgets on useless tools and ineffective systems. All these methods are SEO Services Florida Strategies, we use different strategies for different locations; sometimes these methods are also known as Local SEO services.